Welcome to The Circles of Art
The Circles of Art is a members-only, not-for-profit organisation launched in 2017 to provide financial assistance to smaller museums and galleries that do not necessarily have access to resources elsewhere. We also offer funding to art-based programmes for children with chronic conditions. We deliver this by organising and leading an exciting programme of exclusive, paid-for events. 
Membership
Standard annual membership includes regular and informative newsletters with details of the forthcoming events. Membership also provides an excellent opportunity to meet people with a shared passion for the arts and of course gives exclusive, personal access to prestigious art-related events and venues.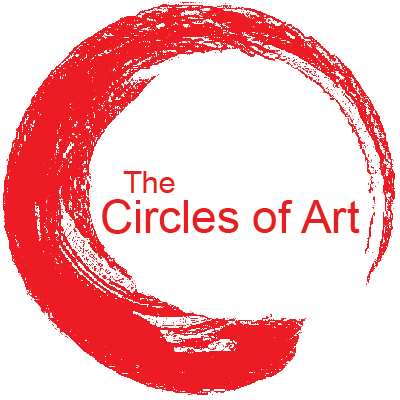 Apply for financial assistance
If you represent a small gallery or museum and would like to apply for financial assistance, then please use our Contact Form or email us at info@thecirclesofart.co.uk with details of your organisation and we will issue you with an application form. 
Organisations that have benefited from our small grants programme include Hogarth's House Museum, Southampton Children's Hospital, The Salisbury Museum, Chiltern Music Therapy and The Cartoon Museum.
Please see our Programme of Events here.